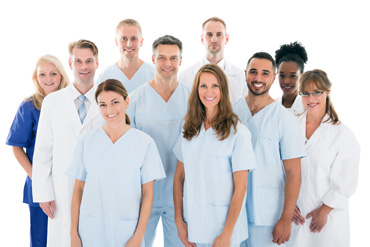 Central Virginia Dental Care is a group dental practice committed to providing the highest standard of care to the communities of the greater Richmond area. Our vision is to improve the health of the communities we serve through clinical collaboration, individualized care and community service. We provide a full range of comprehensive dental care to patients of all ages. Our dentists are trained in general and specialized dentistry.
Services
Our services include:
Bonding
Braces
Children's Dentistry
Cleaning and Preventive Care
Cosmetic Dentistry and Smile Enhancement
Crowns and Bridges
Dentures
Extractions
Full Mouth Rehabilitation
Implant Treatment
Pre and Post Cancer Care
Restorative Care
Root Canal Treatment
Sedation Dentistry
Sleep Apnea
TMJ Disorders
Education and Prevention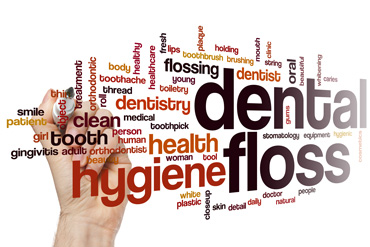 Science has given us the ability to understand more clearly than ever how important our oral health is to our body's overall wellness. Routine cleanings, flossing, sealants and fluoride are all helpful in preventing dental disease. Oral health is connected to many chronic conditions and medical concerns including:
Cardiovascular Health
Diabetes
Sleep Apnea
Eating Disorders
Osteoporosis
Pregnancy and Birth
Rheumatoid Arthritis
And many common medications for conditions like high blood pressure or cholesterol can have negative oral effects including:
Dry mouth
Increased risk of tooth decay
Altered taste
Enlarged gums
Increased bleeding
Increased risk of infection
Our doctors and hygienists are highly trained and educated on how a variety of health concerns and medications can impact your oral health so we can help manage your oral health with your total wellness in mind.
Uncompromising Safety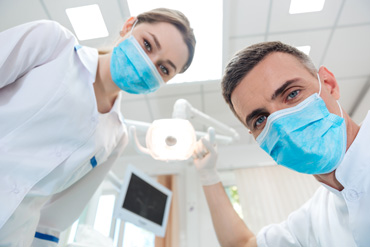 Infection controls and universal precautions protect patients and staff alike. Everyone benefits from rigorous infection control — you, your dentist and the dental team. The cornerstone in a good and safe dental practice is the element of trust. You should feel free to discuss this topic with any team member.
Central Virginia Dental Care, PLC follows procedures recommended by the Occupational Safety & Health Administration (OSHA), the Environmental Protection Agency (EPA) and the Centers for Disease Control (CDC).
These measures include:
Disinfectant hand soap
Gloves and face masks
Chemical disinfection of countertops and surfaces
Sterilization of all equipment before every use
Disposable materials and barriers
Training and Expertise
As your dental health professionals, we want you to be confident knowing that we are a team of highly trained and skilled clinicians. We pride ourselves in providing the care you need to keep your smile healthy. To give you the best possible service and results, our dental professionals are dedicated to completing continuing education courses which allow them to remain at the forefront of new developments in the dental field. We are members of various professional dental associations that help us to stay abreast of the changes and recommendations for our profession.
A Positive Experience
We are dedicated to exceeding your expectations by providing you with personalized care to make your visits a pleasant one. Our staff is trained to understand some patients may feel uncomfortable about visiting a dentist and that we can make a difference by building trust and providing compassion, comfort and understanding to meet your individual needs.