a division of Central Virginia Dental Care, PLC


Welcome!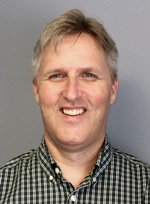 Dr. Stewart believes that the best dental care is provided to patients through a strong doctor-patient relationship. Dr. Stewart and his teams' mission is to provide the highest quality care in a personalized manner with integrity and a commitment to care.
Dr. Stewart graduated from Medical College of Virginia (MCV) School of Dentistry and has been an Adjunct Faculty there for 28 years.
The well-educated, friendly team at Dr. Stewart's office sincerely cares for you and your family. Their knowledge, skills and long tenure with the practice speaks volumes for the care your family will receive.
Our Services
Bonding
Cleaning and Preventive Care
Crowns and Bridges
Dentures
Restorative Care
Implants
Endodontics (Root Canals)